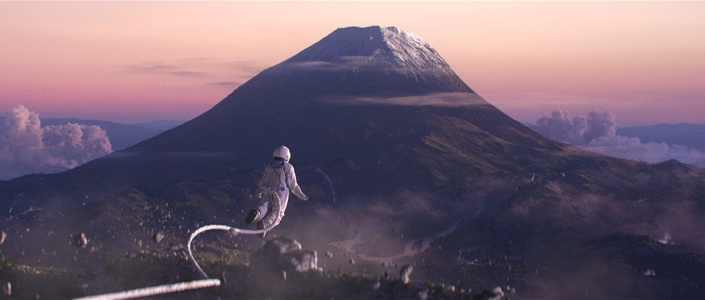 Create your own Landscapes from Scratch - Free 3D Tutorials
Learn heightfields, erosion simulations, large scale seamless texturing, landscape shading & lighting, simulating clouds, and much more.
Watch Promo
Learn to use the Heighfield System in Houdini. Make Infinitely Tileable large scale landscape textures in After Effects. Light and shade landscapes in Cinema 4D and Arnold. Simulate Clouds in Turbulence FD. Finish it off by making a nice belt for the goddess Venus.